2020 Ginetta GT4 SuperCup Sponsorship
Way back before the UK went into lockdown, Geri Nicosia approached us to ask if we would sponsor the Ginetta GT4 Supercup car, which of course we said yes to!
The Ginetta GT4 Supercup is a powerful car, with speeds of up to 150mph and brake horsepower of 355. This car is not only stunning to look at, but incredible to watch on the racetrack.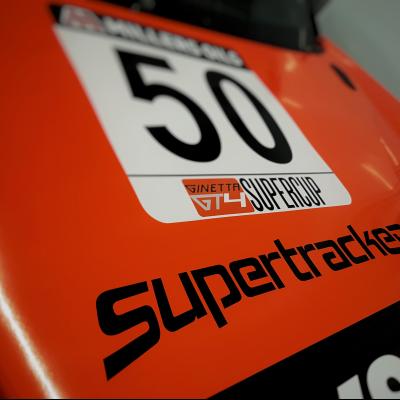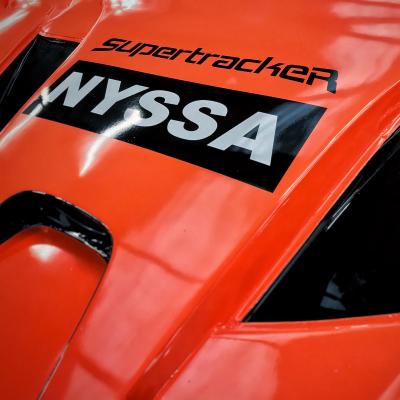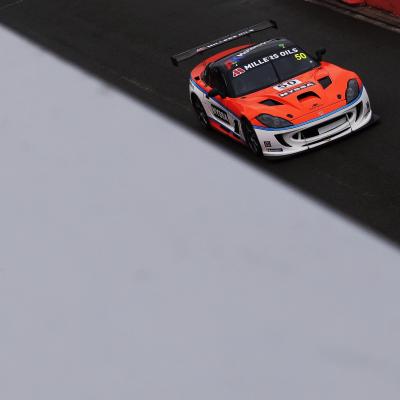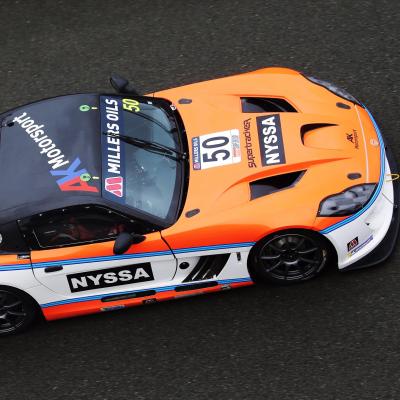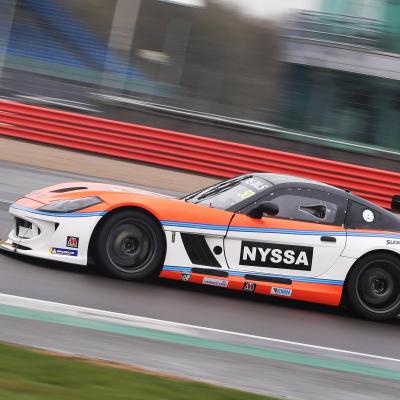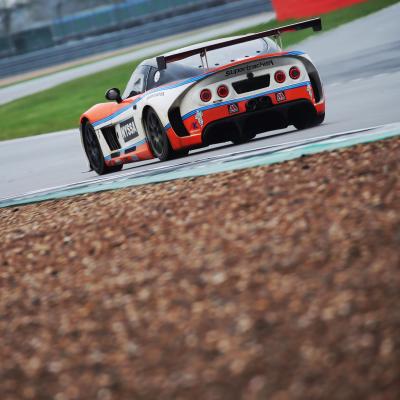 For any sponsorship opportunities, please email info@supertracker.com